 Be the Hero of the Office and Sign Up Today!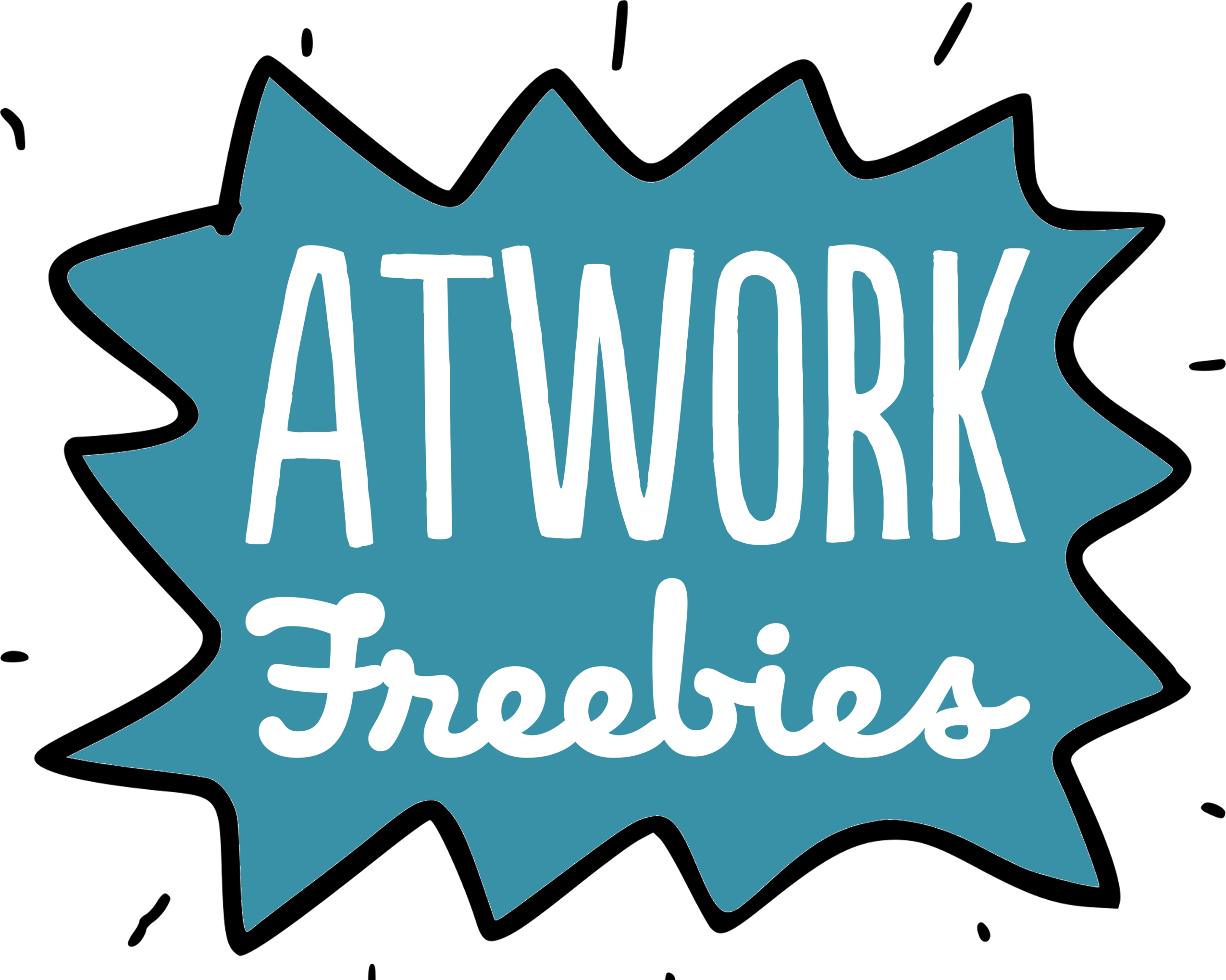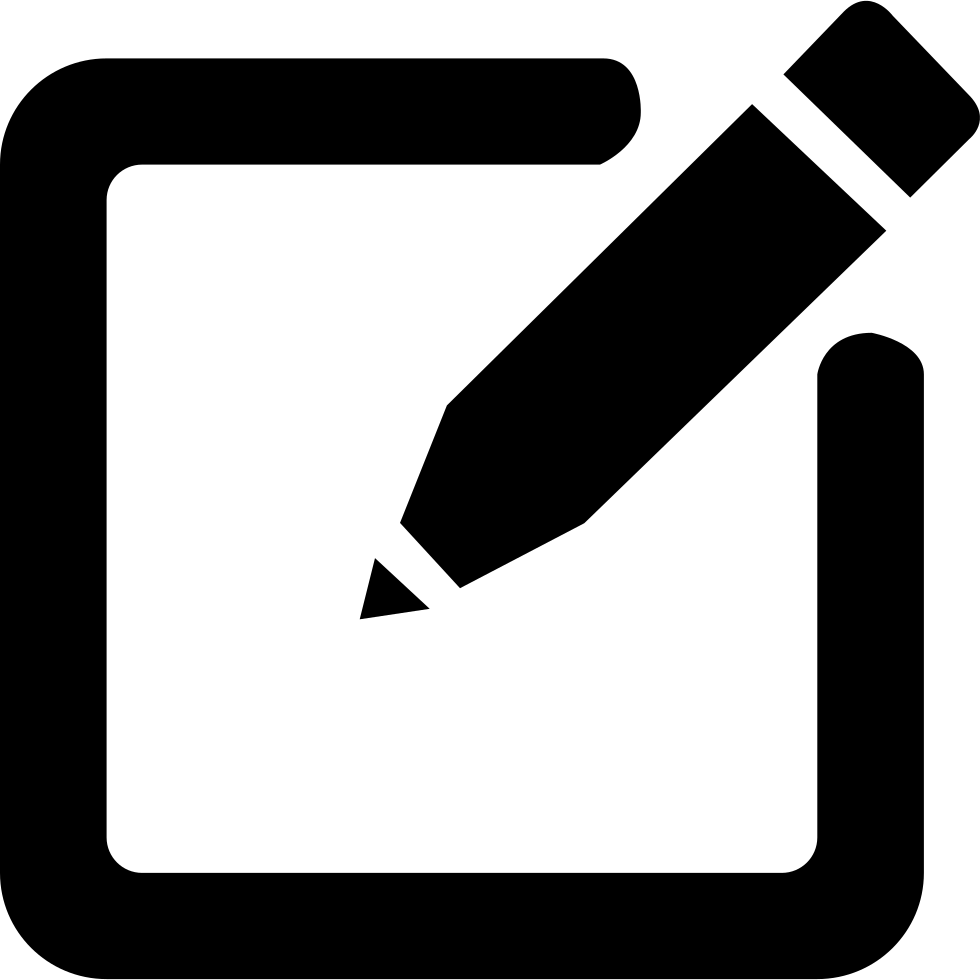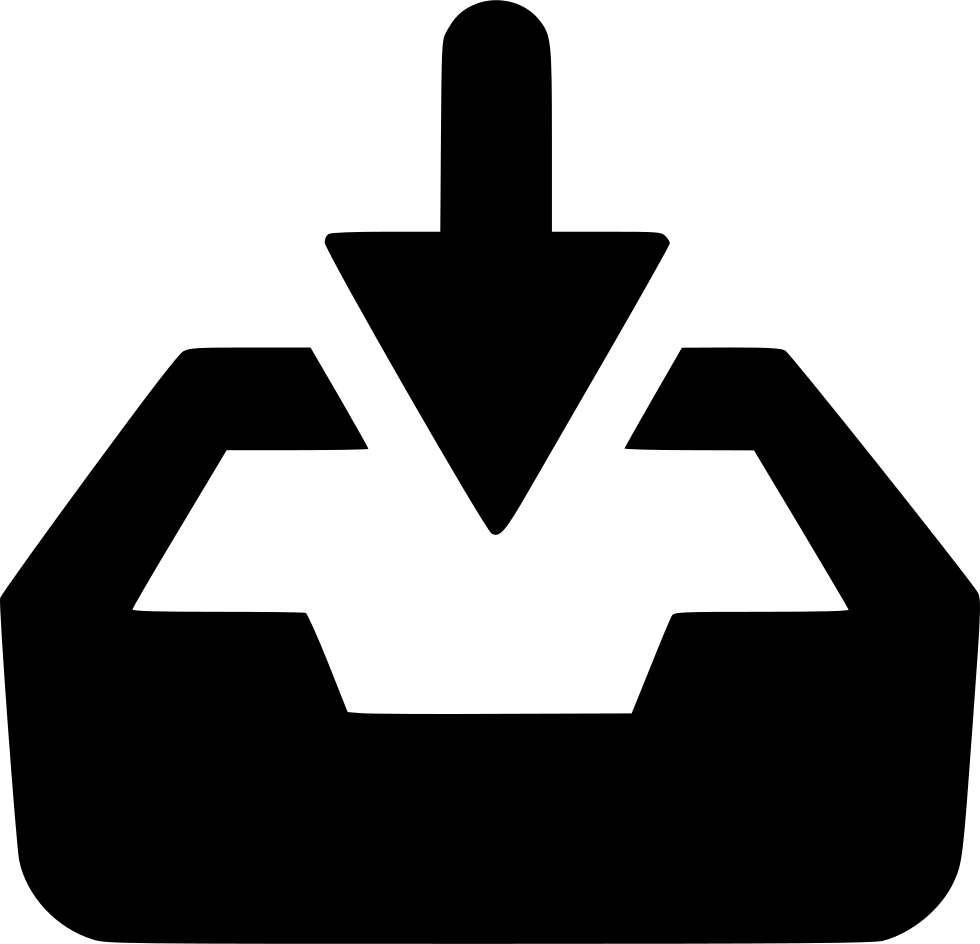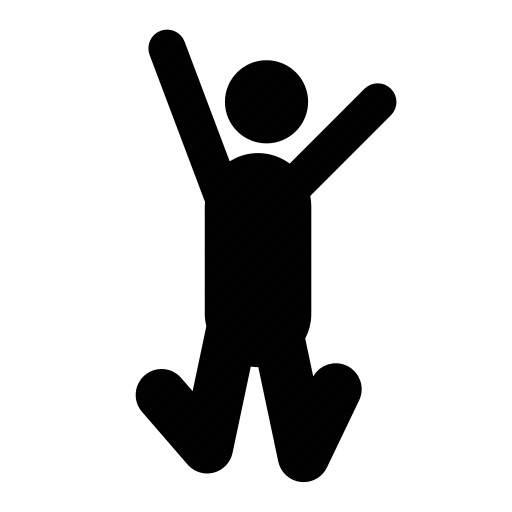 Thanks for stopping by AtWork Freebies! We are a network of businesses who've opted in to receive Samples and High-Value Offers from National Brands. Did we mention its FREE?!
Want in?! It's simple. Just register an account with your business info,  and we'll let you know when something special is on the way for you and your colleagues!