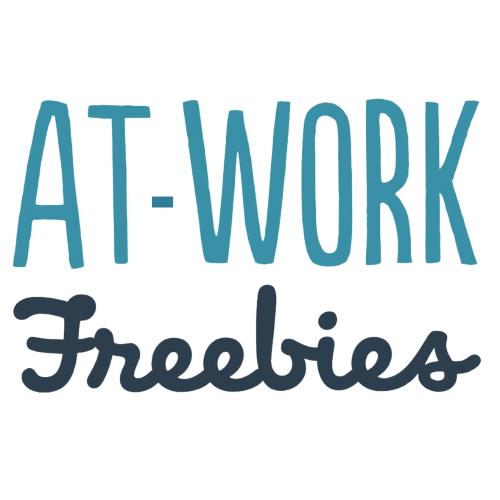 WHO WANTS FREEBIES AT-WORK?!
BE THE

HERO

OF THE OFFICE – SIGN UP TODAY
Thanks for Stopping by At-Work Freebies!
We are a network of businesses, offices, and HR departments who've opted-in to receive Samples and High-Value Offers from National Brands.
Did we mention its FREE?!
Our Network Is Growing…
Workers Enjoying Their Freebies
We work with a lot of awesome brands. Here are some pictures of happy customers using their 3M Post-It Notes and Red Bull Cans. Hard working people enjoying their Freebies!
Some of the Brands We Partnered With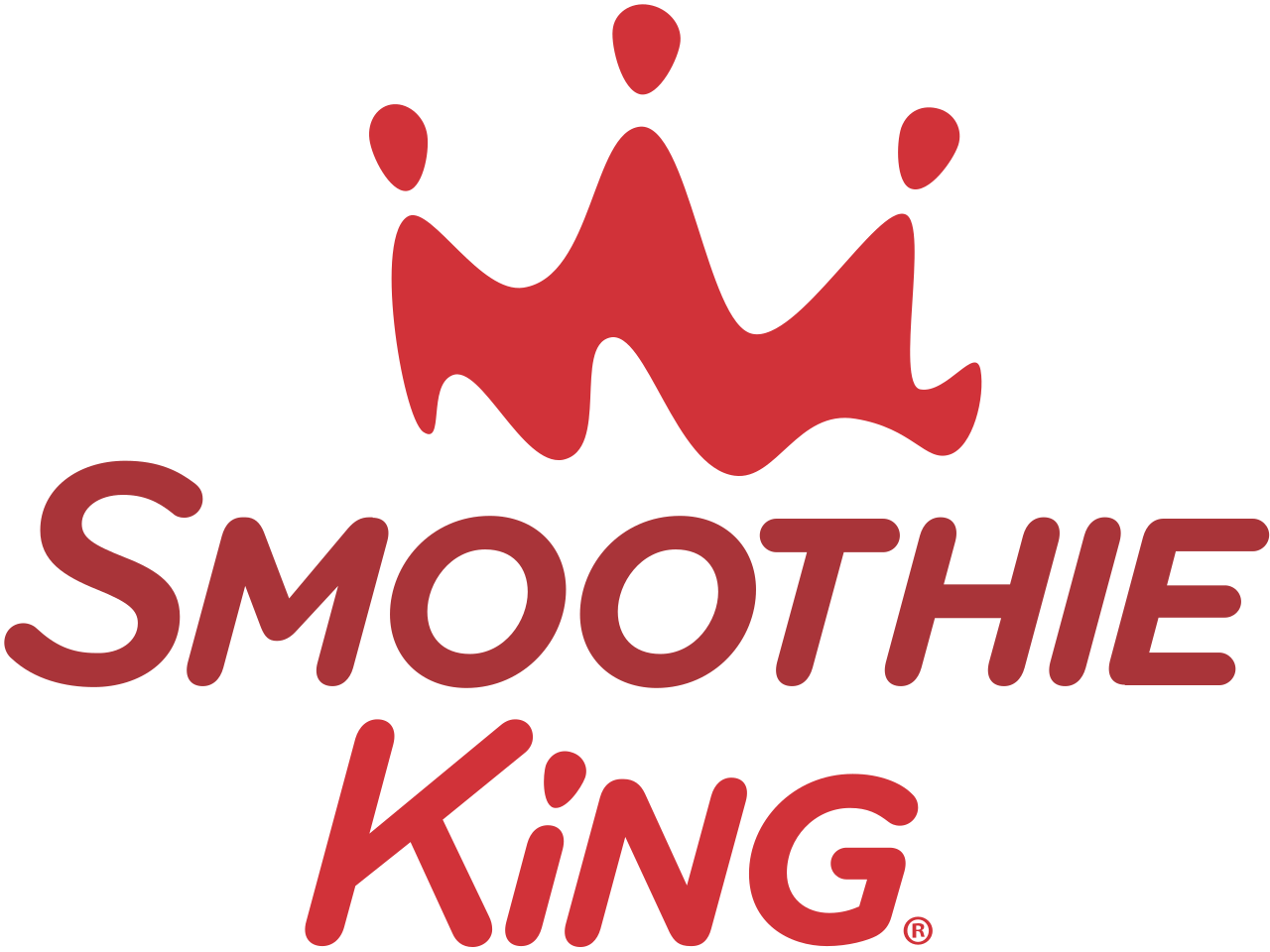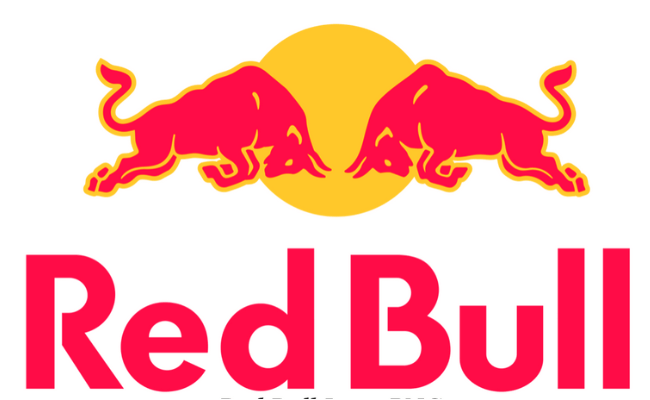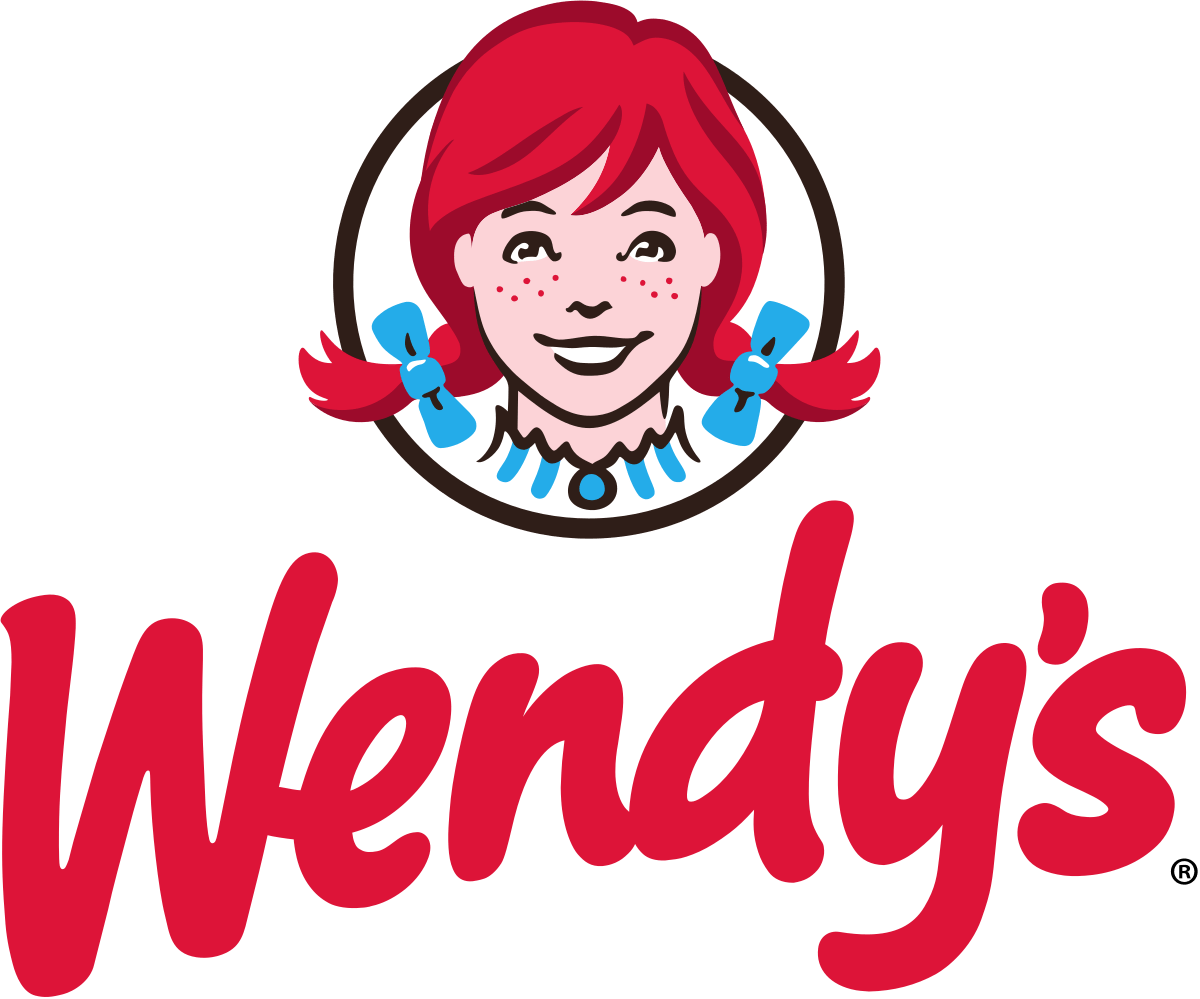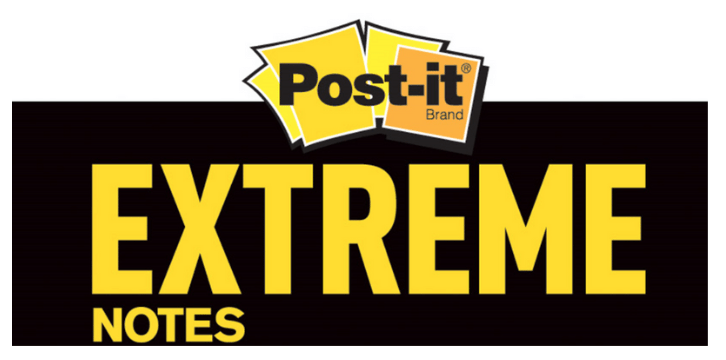 Be a Part of the Fun – Join Our Network
It's simple! If you are a USA based business, with 10+ employees, just register an account with your business info below. We'll let you know when something special is on the way for you and your colleagues 
To make sure you receive your samples and freebies, please use the following information in the form below. 1.US business mailing address (no P.O Boxes or residential addresses). 2. Business email (no yahoo or hotmail emails, for example).
We are excited to have you and your team join us!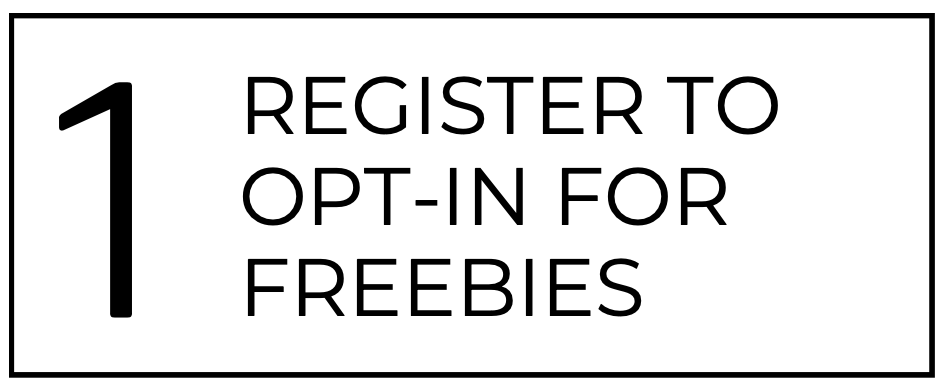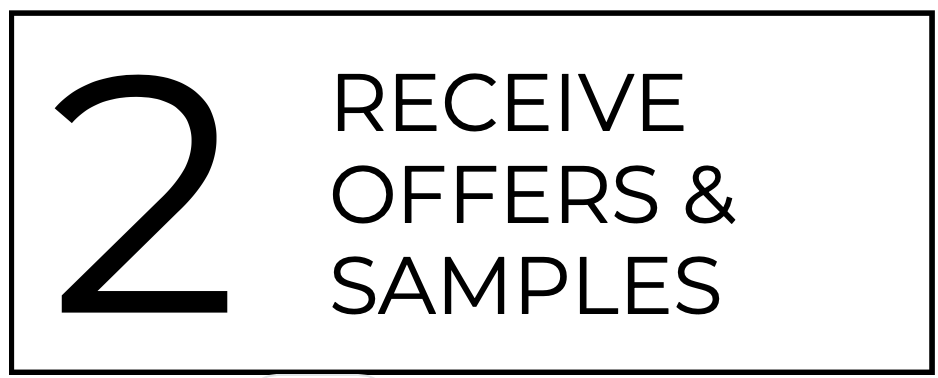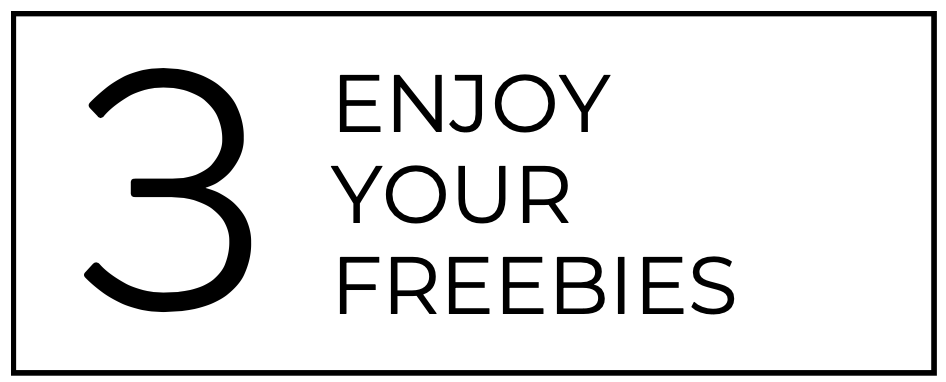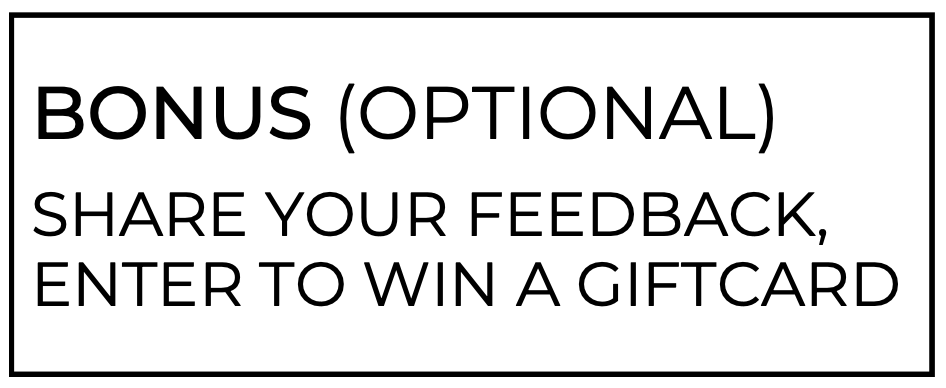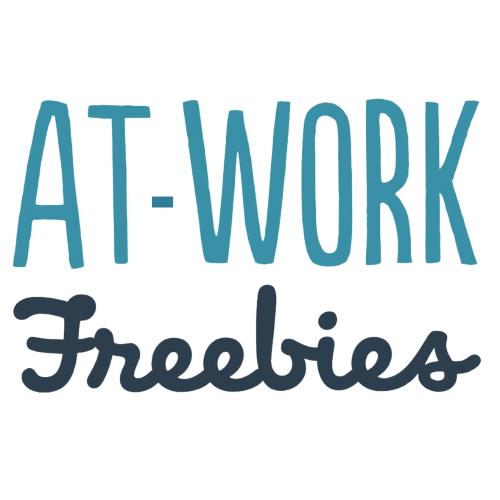 Reach Us
We'd love to hear from you. Please contact us with any questions you might have.